Get Professionally Installed 
9-Year Paint Protection!
Crystal Serum Ultra is our 9-year paint protection coating and the best protection that you can provide.
Get A Free Installation Quote
Free Quote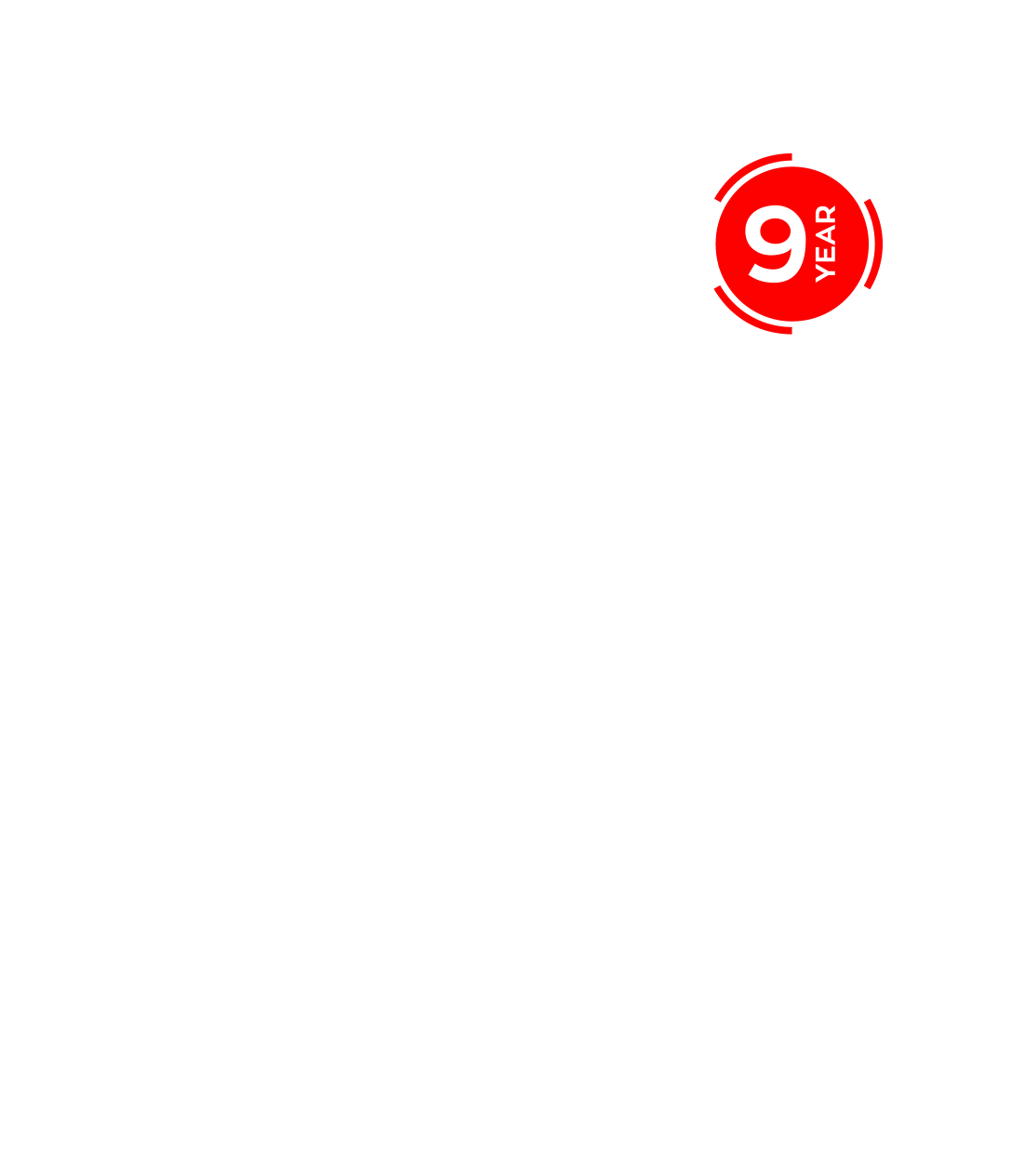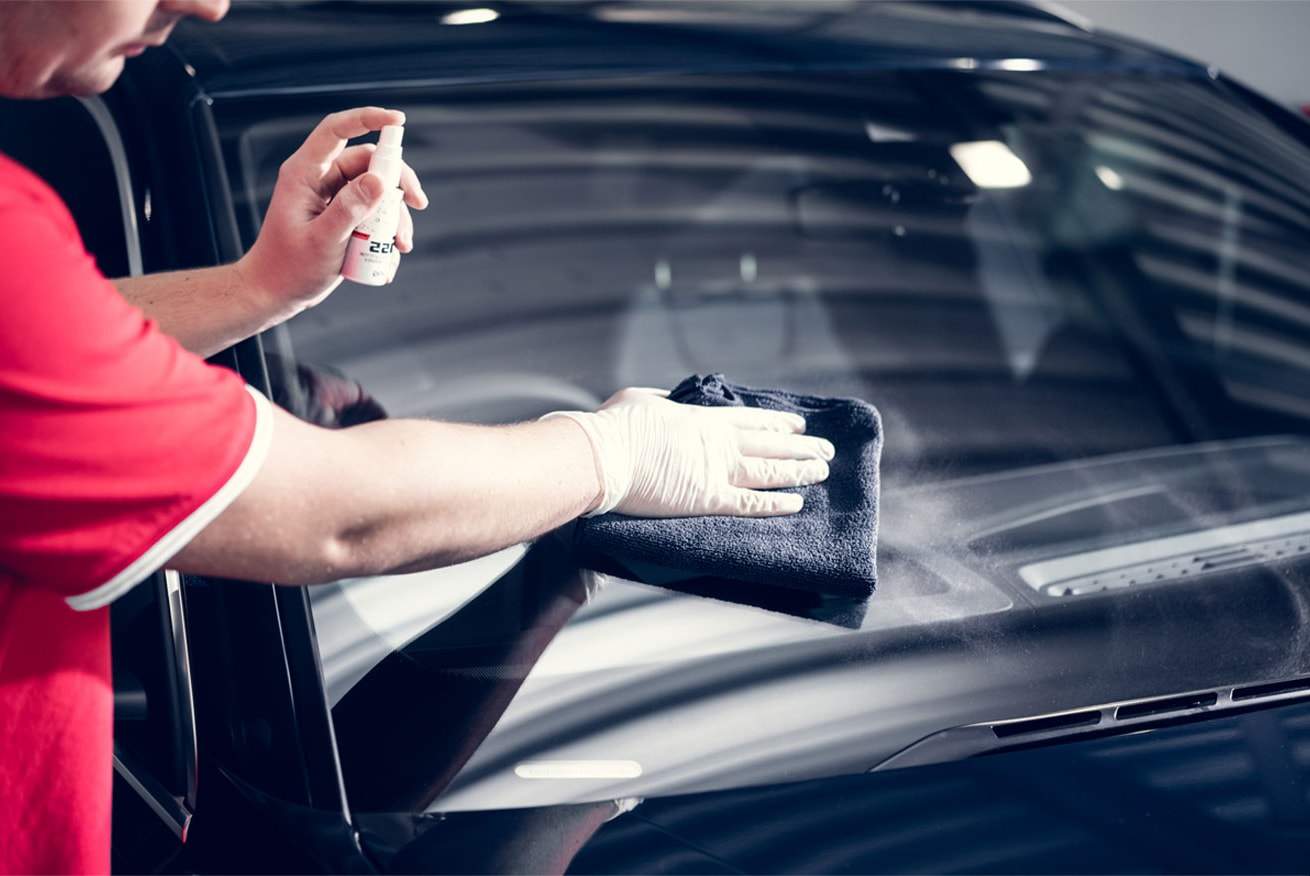 Crystal Serum Ultra is the best paint protection you can get, it keeps your car looking glossy and new, prolonging the life of your paintworks perfect finish. It includes a 10h paint protection, a 9 year guarantee, and matchless levels of gloss, surface slickness, swirl and chemical resistance.
Get A Free Installation Quote
Free Quote
https://www.youtube.com/watch?v=iaO3qh2qOnc&feature=emb_title
The specialist nature of this paint protection means it can only be applied by a Gtechniq Accredited Detailer…
"I picked the car up last night after having the work done and first impressions are its outstanding. Really makes the colour pop on the car and its smooth as a babies bum!"
20 Years Ago, Protection Was Perfected
Gtechniq was founded by quantum physicist Drew Gill in 2001, out of a total dissatisfaction with the performance of paint protection products at the time…
Find Accredited Installers Near Me
Receive a FREE Installation Quote
Are you looking for something else?
Browse our extensive range of professional products for both automotive and marine needs.